Easter Sunday, May 19th, 2019
8:30a and 10:30a Services​
​Rev. Scott Schieber
Pastor Joyce Oyler​

John 13:31-35 (NRSV)
31 When he had gone out, Jesus said, "Now the Son of Man has been glorified, and God has been glorified in him. 32 If God has been glorified in him, God will also glorify him in himself and will glorify him at once. 33 Little children, I am with you only a little longer. You will look for me; and as I said to the Jews so now I say to you, 'Where I am going, you cannot come.' 34 I give you a new commandment, that you love one another. Just as I have loved you, you also should love one another. 35 By this everyone will know that you are my disciples, if you have love for one another."





Men's Prayer Breakfast
Please join us every month for Breakfast and Devotions
We meet at Grace Pointe (the Lighthouse on the Hill) on Rte 62 across from Branstool's Orchard at 8:00a.m.

See you on Saturday, June 1st.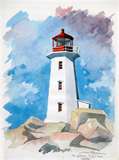 Pastor Scott Schieber
Office 740-745-1281
Cell 614-226-1314
e-mail: schieber@columbus.rr.com
You can find Pastor Scott on Facebook - Twitter - IM
This Month's Bulletins


Click Below​


​

​
Bible Study



Monday Noon Bible Study in
the Church Library​


All Welcome!​
May 20th


We will meet for our end of the year lunch at


The River's Edge in Utica at 11:30a​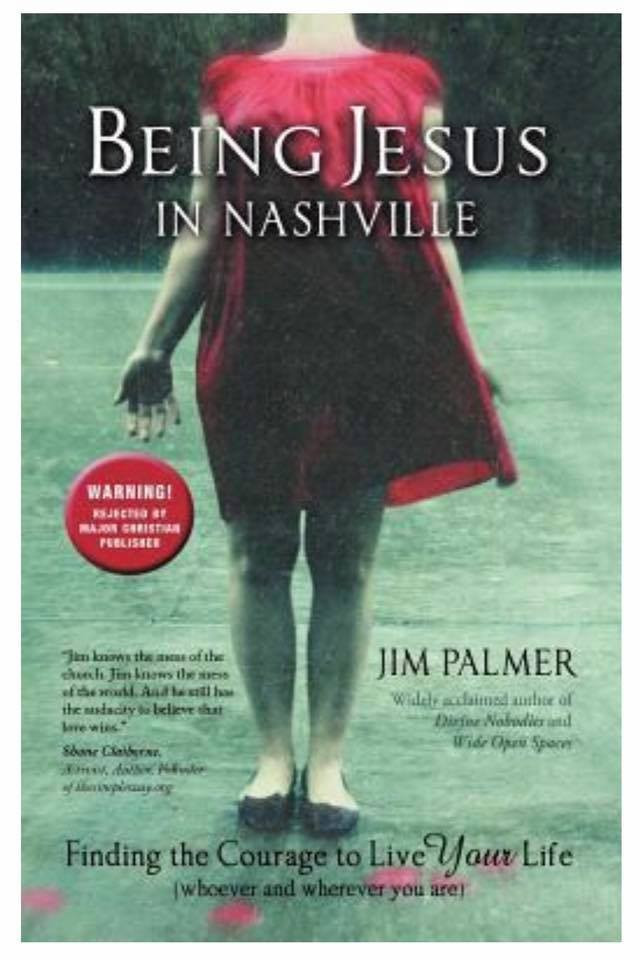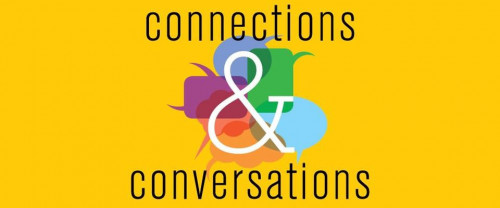 Book Discussion


Led by Pastor Joyce


Wednesdays at 6:15p Through June 5th


May 12th 6-7p


A New Worship Experience