Sunday, November 10th, 2019

​Guest Rev. Amanda Conley


O sing to the Lord a new song, for he has done marvelous things. His right hand and his holy arm have gotten him victory. 2 The Lord has made known his victory; he has revealed his vindication in the sight of the nations. 3 He has remembered his steadfast love and faithfulness to the house of Israel. All the ends of the earth have seen the victory of our God. 4 Make a joyful noise to the Lord, all the earth; break forth into joyous song and sing praises. 5 Sing praises to the Lord with the lyre, with the lyre and the sound of melody. 6 With trumpets and the sound of the horn make a joyful noise before the King, the Lord. 7 Let the sea roar, and all that fills it; the world and those who live in it. 8 Let the floods clap their hands; let the hills sing together for joy 9 at the presence of the Lord, for he is coming to judge the earth. He will judge the world with righteousness, and the peoples with equity.














































































Men's Prayer Breakfast
Please join us every month for Breakfast and Devotions
We meet at Grace Pointe (the Lighthouse on the Hill) on Rte 62 across from Branstool's Orchard at 8:00a.m.

See you on Saturday, December 7th.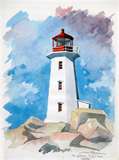 Pastor Scott Schieber
Office 740-745-1281
Cell 614-226-1314
e-mail: schieber@columbus.rr.com
You can find Pastor Scott on Facebook - Twitter - IM
This Month's Bulletins


Click Below​


​

​
Bible Study



Monday Noon and Wedneday at 7p Bible Study in
the Church Library​


We will be using the book


Living Unafraid

by Adam Hamilton​


The book is available on Amazon and in electronic format​
Adam Hamilton "Living Unafraid" Video Series

-

​No reading required, runs on the following dates from 7-8 pm:


​

Apocalypse, Change, Missing Out, and Finances

—November 18
Aging, Illness, Dying, and Fear of the Lord
—December 2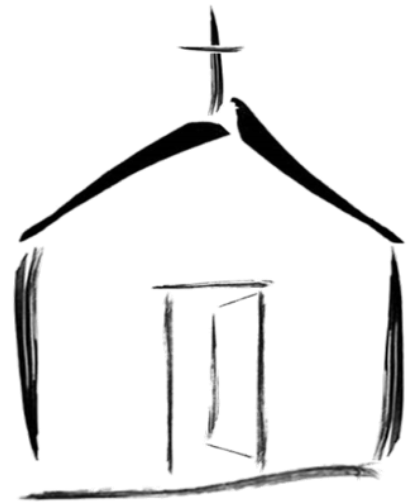 Pastor Scott's Office is Now Open

For counsel, to talk or to pray. Please contact the church if you have questions or would like to call before you go.

Pastor Scott is not available on November 6th. He will return November 13th