Sunday, December 15th, 2019

​ Rev. Scott Schieber


39 In those days Mary set out and went with haste to a Judean town in the hill country, 40 where she entered the house of Zechariah and greeted Elizabeth. 41 When Elizabeth heard Mary's greeting, the child leaped in her womb. And Elizabeth was filled with the Holy Spirit 42 and exclaimed with a loud cry, "Blessed are you among women, and blessed is the fruit of your womb. 43 And why has this happened to me, that the mother of my Lord comes to me? 44 For as soon as I heard the sound of your greeting, the child in my womb leaped for joy. 45 And blessed is she who believed that there would be a fulfillment of what was spoken to her by the Lord." 46 And Mary said,
"My soul magnifies the Lord, 47 and my spirit rejoices in God my Savior, 48 for he has looked with favor on the lowliness of his servant. Surely, from now on all generations will call me blessed; 49 for the Mighty One has done great things for me, and holy is his name. 50 His mercy is for those who fear him from generation to generation. 51 He has shown strength with his arm; he has scattered the proud in the thoughts of their hearts. 52 He has brought down the powerful from their thrones, and lifted up the lowly; 53 he has filled the hungry with good things, and sent the rich away empty. 54 He has helped his servant Israel, in remembrance of his mercy, 55 according to the promise he made to our ancestors, to Abraham and to his descendants forever." 56 And Mary remained with her about three months and then returned to her home.
















































































Men's Prayer Breakfast
Please join us every month for Breakfast and Devotions
We meet at Grace Pointe (the Lighthouse on the Hill) on Rte 62 across from Branstool's Orchard at 8:00a.m.

See you on Saturday, December 7th.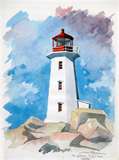 Pastor Scott Schieber
Office 740-745-1281
Cell 614-226-1314
e-mail: schieber@columbus.rr.com
You can find Pastor Scott on Facebook - Twitter - IM
This Month's Bulletins


Click Below​


​

​
Bible Study



Monday Noon and Wedneday at 7p Bible Study in
the Church Library​


We will be using the book


Living Unafraid

by Adam Hamilton​


The book is available on Amazon and in electronic format​
Advent Study -Taking a Break from Adam Hamilton


​
It's a Wonderful Life

, Movie and Discussion
​We will work this in in 3 Sessions with choices to attend


Sunday, December 1st 5-6:15p or Monday, December 2nd 12-1:15p

​
Sunday, December 8th​ 5-6:15p or Monday, December 9th 12-1:15p


Sunday, December 15th 5-6:15p or Monday December 16th 12-1:15p​
​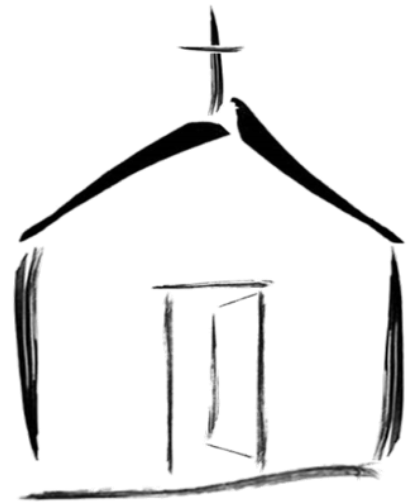 Pastor Scott's Office is Now Open

For counsel, to talk or to pray. Please contact the church if you have questions or would like to call before you go.