Who keeps the beat going at Highwater?
Minister:
Reverend Scott Schieber
Secretary:

Debbie Smetts
Treasurer:
Jack Schmidt
Custodian:
Peggy Green



Moderator:


Mae Pound




Ministry Chairs:

Care Ministry:
Mary Jo Layman

Christian Education:


Abby Shipley​


Fellowship Ministry:

Lindsey Hoskinson

Membership & Outreach:
Amy Gartner
Missions Ministry:
Mike Laughlin

Mark McKimmins​

Music & Worship Ministry:
Janine Shipley
​
Christine Ramsey​
​
Stewardship and Finance:

Kathy Preston

Trustees:
Peggy Green
Bob Tucker
Andy Kalas
Jeff Preston

Phyllis Buxton​​​​​

WISH:
Becky Campbell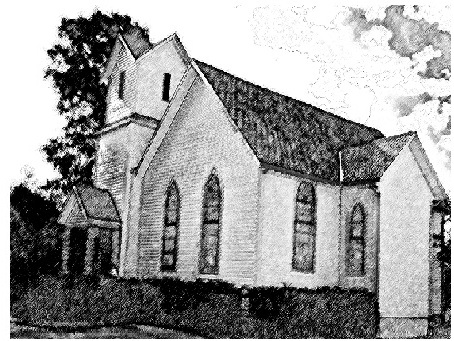 Women In Service to Highwater (WISH)
WISH is one of the largest fellowship groups at Highwater. It is open to all women of the church. Our focus is on outreach to the Highwater church and community. Meetings are held on the 2nd Monday in January, March, May, July, September, and November. The annual Women's Retreat and the Mystery Trip are sponsored by WISH.

Are you looking for a place to go for a catered banquet? WISH can serve up to 200+ in our Legg Center. Please call 740-745-1281 if this would be of interest to you.

We have hosted The Dairy Banquet, the Licking County Lamb Banquet, Freedom Years, and the Licking County Trustees here at Highwater and would welcome your group.
WISH To Quilt Guild
The women at Highwater have joined together to learn more about quilting and to fellowship with one another. We would like to invite anyone who has an interest to join us. The quilt guild is for beginners and experienced quilters alike. We meet at the church the 2nd Wednesday of the month at 7:00p.m.

Fellows In Service to Highwater (FISH)
The men gather the first Saturday of the month at The Lighthouse on The Hill across from the Branstool orchard on Rte 62 at 8:00a.m. for morning breakfast and Christian Fellowship, and to plan events like Breakfast with Santa and Women's Appreciation Banquet.


Youth Group
"FROGS" (Fully Relying on God) (grades 6-12) participate in activities alternating between community building events such as bowling, canoeing,concerts, retreats, and Lock-Ins to serious life discussions and Bible studies. Please see our newsletter for dates and times of events currently being planned.
Other Events and Activities:

Vacation Bible School

Mystery Trips


Hog Roast


Mission Trips

Basketball and Volleyball

Church Camps

Women's Retreat


Lock Ins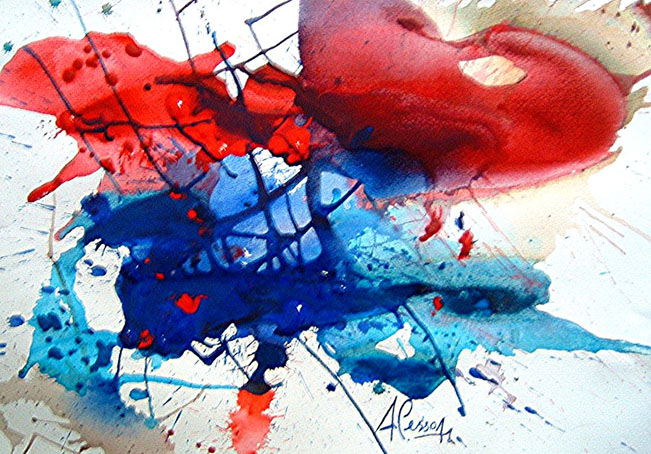 Planning an Event?
Use the LEGG Center


Call Peggy Green at 740-892-3235 for current rates, information and to reserve your date.